You use a password manager, but are you taking full advantage of it? Using these advanced password manager hacks that most people don't know about, you can turn "good" online security into the maximum possible protection. Here's how.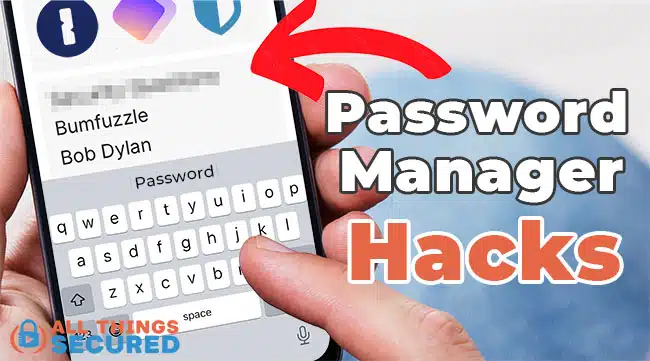 Each of these password manager hacks can be used on their own, but if you're able, we suggest implementing all of these ideas into your security practices.
1. Protect Your Master Password
For some people, the idea of storing all of your online logins in one place, behind a single master password, is frightening.
Is it really a good idea to put all your security eggs in one software basket?
To anybody who's had this concern, I have a simple solution called a double blind password, sometimes referred to as "salting" or "peppering".
It works like this: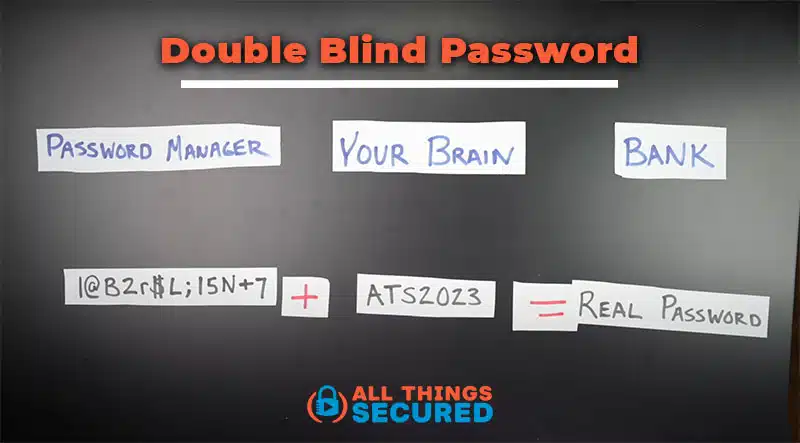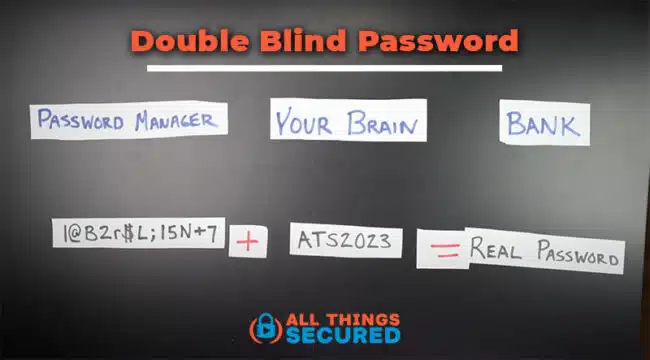 Your password manager provides a strong, unique password for your bank login. This is what gets stored in the password manager vault;
You add an extra set of characters to this password, which is the real password with the bank;
When you want to log into your bank website, you have my password manager autofill the password it has stored and then type in the additional characters.
This removes the risk of keeping all your logins in one place because your password manager doesn't actually store your full password. You don't need to do this for all your logins, but it's a great strategy to use for those logins that you want to keep most secure.
2. Use Email Aliases for Usernames
Using email aliases with a password manager is a game-changer!
If you're like most people, you probably use the same email or username for most online logins. But creating unique aliases for your logins does two things.
Brute Force Attack Protection: It makes your online security that much stronger because a hacker doesn't just have to guess one part of your login, the password, they now have to guess both.
Data Breach Protection: If that particular company experiences a data breach or they sell your email for marketing purposes, you're not at risk because you can easily deactivate that alias.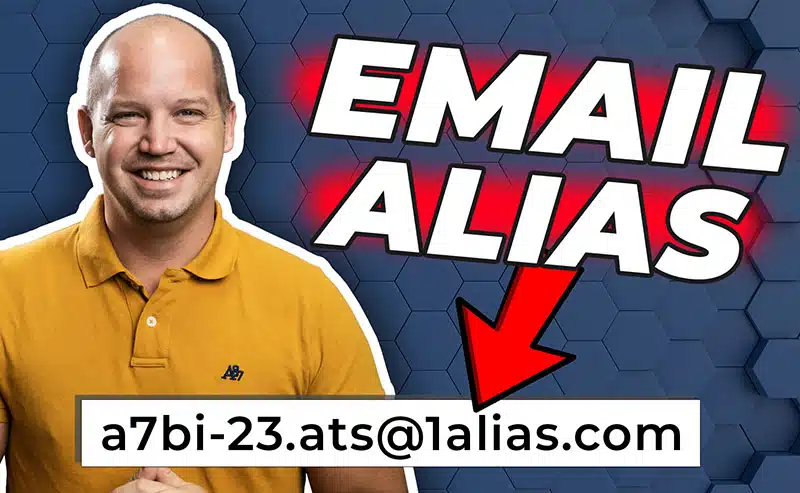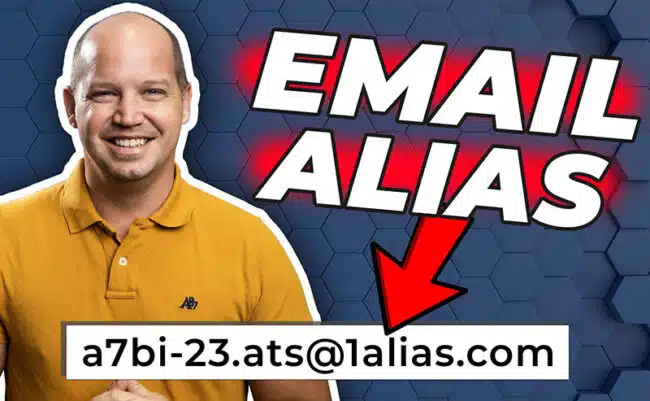 We recommend SimpleLogin to help create email aliases (included with the Proton Unlimited plan). To learn more about how this works, watch our video on email alias security.
3. Protect Your Password Manager with 2FA
Is your password manager protected by 2 factor authentication? We're not talking about storing your 2FA codes for your logins, this means what's required for you to log in to use the password manager itself.
This feature isn't available with every password manager, but if it is, I recommend you use it.
As you can see below, I have an authenticator code and two security keys that I use with my password manager, which means that anytime a new device tries to access my password vaults, not only will I need to enter my login credentials, I'll also be asked for this second set of verification.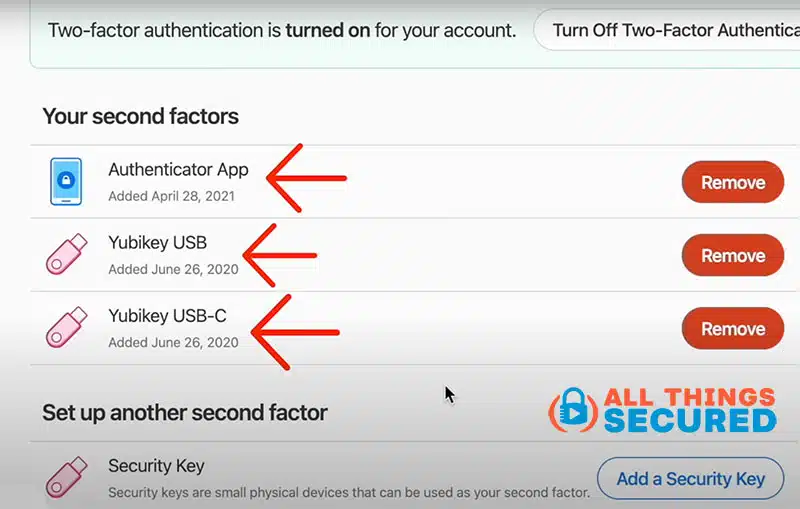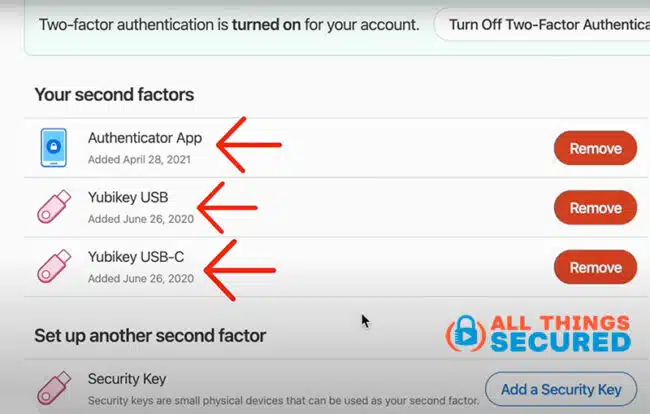 As with any kind of login, if you can use 2FA for added security, you should. Your password manager is no different.
4. Security Questions = False Answers!
You know those security questions that you're sometimes required to answer? Usually it's something like:
"What is your mother's maiden name?"
"What was the name of your first pet?", or
"What street did you grow up on?"
There's a big problem with these kinds of questions: the answers are usually not that hard to find out! All it takes is a little bit of sleuthing on social media or publicly available records to find out this information.
Thankfully, a password manager can solve this problem.
Next time you get asked to provide answers to these questions, just make up random answers. What is your mother's maiden name? Bumfuzzle. What was the model for your first car? Bob Dylan.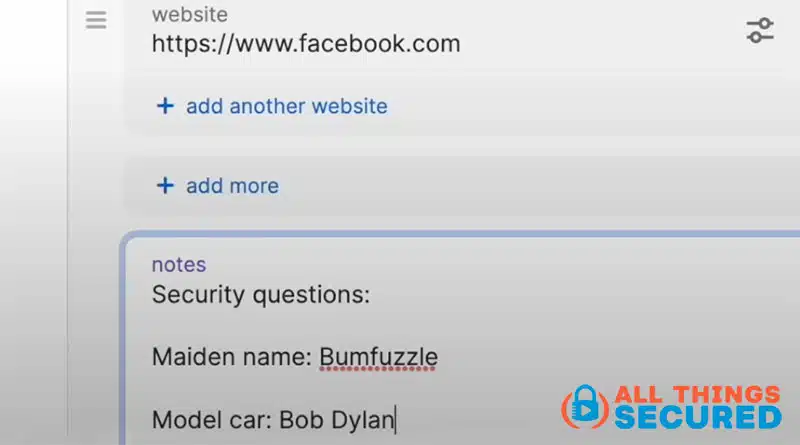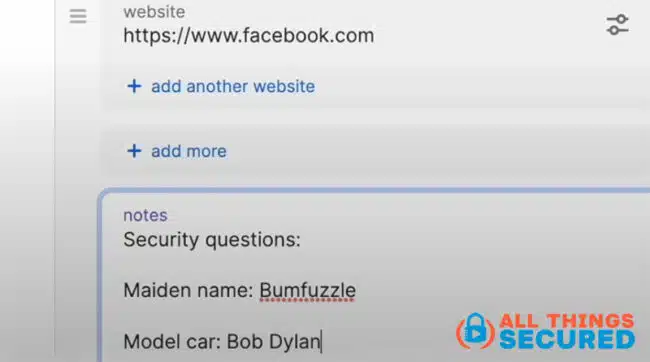 Store these random answers in the notes section of the password login so that you can easily find it when needed. Yes, you could use the same wrong answers for the same questions, but it's just as easy to make up new ones for each login that requires it.
5. Set Your Family Up for Security Success
A chain is only as strong as its weakest link, and unfortunately when it comes to online security, that weakest link is usually a family member.
With online security, the weakest link is usually a family member.
It's great that you have a strong password for your bank login, but if your spouse has their own login to the same account with a password that isn't nearly as strong, guess what? Your security isn't as good as you might think.
Getting your family invested in your overall security is not an easy task, but here's where you can start: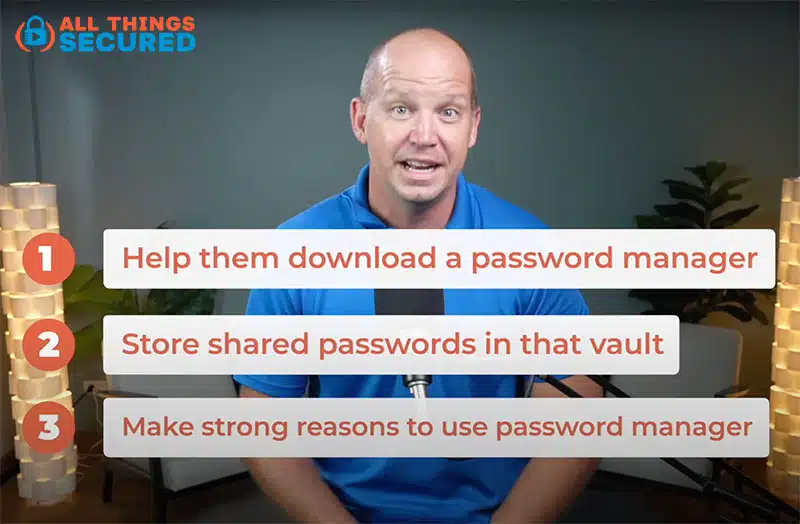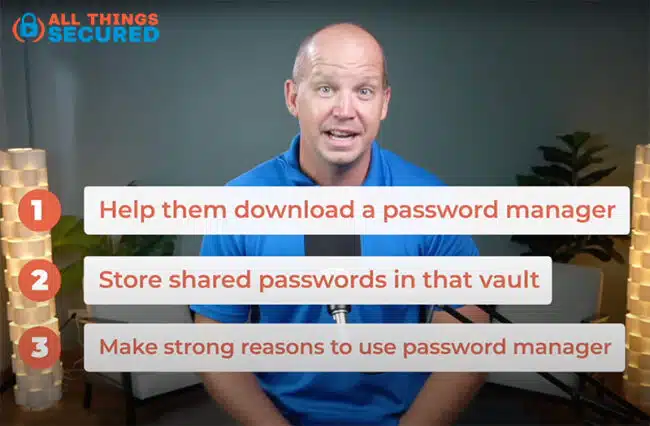 Help them download a password manager: Remove the friction of trying to figure it all out by helping them download and install a password manager on their computer or mobile device.
Store shared passwords in that vault: Start storing the passwords that your family shares in that vault, things like your streaming video passwords, your Amazon password, etc. You want to create strong reasons for them to use the password manager without having to force them to do so.
Teach them how to create new passwords: Finally, help them create a stronger password for a set of key logins that you would like to lock down.
Step by step, building up your online security.
6. Download & Store Your Emergency Kit
Last but not least – this is a critical step that I'm surprised most people don't do – you need to download, print or store your emergency access file!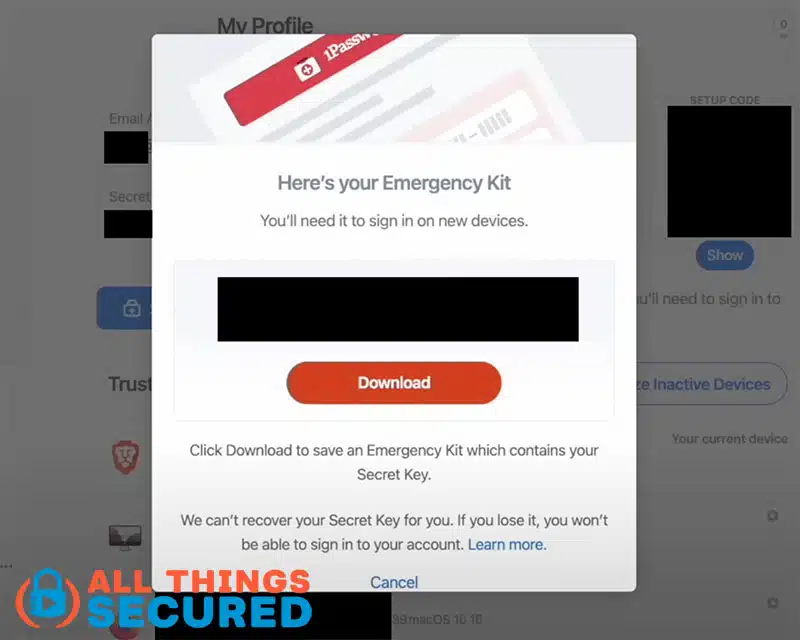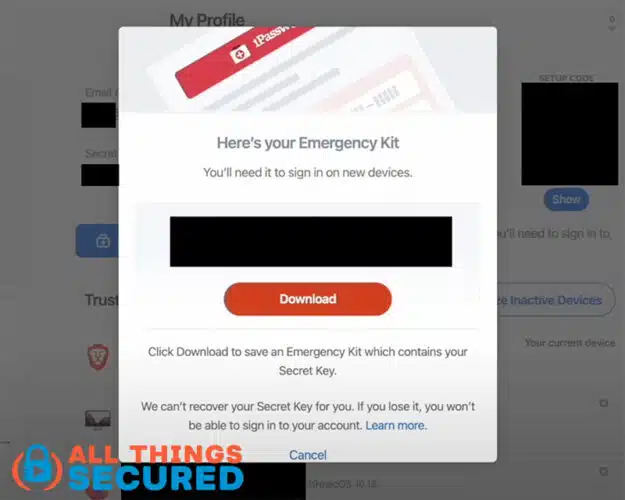 If something were to suddenly happen to you, how easy would it be for your family members or the executor of your estate to access your accounts?
Maybe you don't want them to have access right now, but in the case of an emergency, there needs to be some way for them to gain access.
That's where an emergency access file comes in handy. For some password managers, this is a file that you can download, print and keep with your will. For other password managers it's a secret key or a key phrase.
Whatever it is, it's worth having a printed copy kept in a safe or along with your final will.
Learn More About Password Managers
Password managers play a critical role in your online security, and hopefully these simple hacks will help you make that security even stronger. Here are a few extra resources you might find useful:
You can also watch the YouTube video version of this article here:
Be sure to subscribe to the All Things Secured YouTube channel!