Is it possible to watch Netflix in China in 2023? Well, I've got some good and bad news for you. The bad news is that Netflix is actively working to keep us from streaming shows while in China. The good news is that with the right tools and a bit of flexibility, it's not too hard to overcome their efforts. Here's a simple guide on how to watch Netflix in China.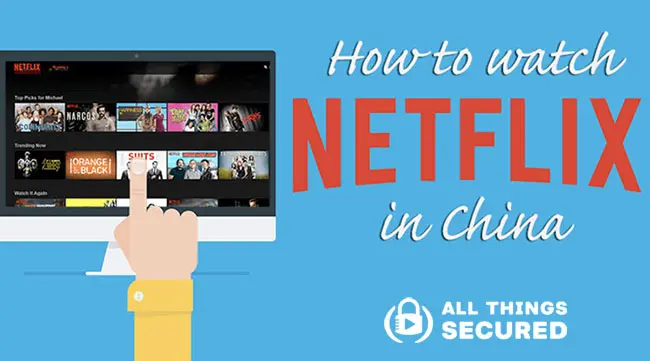 Imagine this: your favorite Netflix series has resumed and you just can't miss it.
There is, however, one slight problem…
…you happened to be physically located in China.
Watching Netflix in China is virtually impossible because of Netflix's geo-restricting policies. Any attempt to access the Netflix library of shows in China will be met with the error message shown below:

Don't despair!
Creative methods of using VPNs and SmartDNS in China can help you circumvent Netflix's tight restrictions.
Here's how to do it.
Note: Some of the links in this article are affiliate links, which means that at no extra cost to you, I may be compensated if you choose to use one of the services listed.
Why Does Netflix Geo-Restrict Content?
Netflix geo-restricts their content for one reason:
Money.
Any entertainment product (music, movies, and TV series) is subject to something known as a licensing agreement. Netflix forges partnerships with content providers through licensing deals to ensure that you get the TV shows and movies you desire.
This is true of major networks, such as with CBS, which licenses shows like The Big Bang Theory on Netflix (although not in the USA!).
Netflix also creates licensing agreements for its original series such as Orange is the New Black or Stranger Things.
These licensing deals are meant to protect both the content and the producer. All licensing deals contain some form of royalty arrangement that allows the producer of the content to earn a percentage of the earnings.
These licensing agreements are country-specific, however, and won't cover streaming outside the country the agreement covers. This is the same even for smaller sites that block content like Crunchyroll (anime).
Netflix has NO Licensing Agreement in China
Netflix has licensing deals in most countries around the globe, which means that changing Netflix regions gives you access to different content. This is a product of different licensing deals.
China, however, is a different beast.
Along with a few other countries (such good company as North Korea and Syria), China is very picky about what it allows on the internet.
Netflix at one point attempted to partner with a Chinese company but those negotiations fell through. In late 2017 they made a deal to stream Netflix-produced content on China's iQiYi, but that still doesn't help you want other shows you want.
You paid for Netflix…
…you should be able to watch it!
How to Watch Netflix in China | 3 Easy Steps
Be sure to subscribe to the All Things Secured YouTube channel!
With Netflix dishing out so much money to license content, it is no surprise that they take a hard stance against the use of Virtual Private Networks, or "VPNs" to bypass geo-restrictions (read more if you don't know what a VPN is).
Officially, the company prohibits the use of VPNs, proxies and unblocking tools allowing users to bypass viewing restrictions.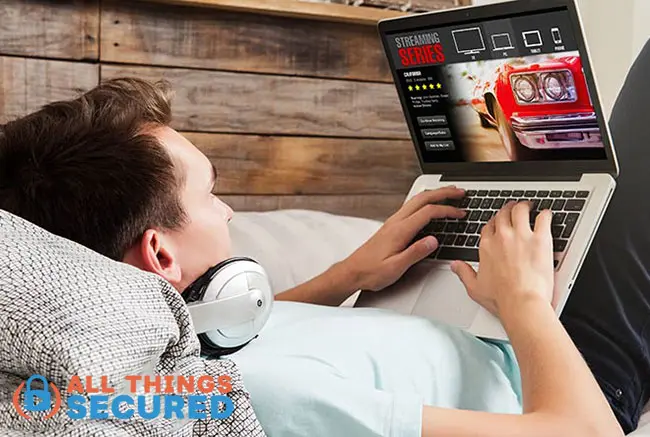 So how can you ensure that you'll be able to use a VPN in China to watch your favorite Netflix shows?
Step 1: Research & Download a Reputable VPN
Lots of VPN and SmartDNS services claim to be "the best", but not many of them actively target the China market, since it's such a costly market to maintain (this is also why I recommend using a paid VPN instead of a free VPN).
China's attempts to clamp down on the VPNs that are skirting their system have resulted in some VPNs just giving up on China altogether.
You need to find a VPN that is willing to play the game.
Over the decade that I've personally lived in China, I've tested both SmartDNS services and the best VPNs for China. Not all of them have performed well, but the ones that have consistently allowed me to stream content include: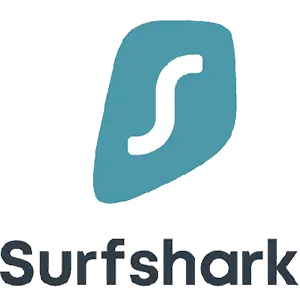 Surfshark VPN
Using their "No Borders" setting in China, Surfshark has easily allowed people to stream Netflix in China without too many problems.
You can read my in-depth review of Surfshark here or try them risk-free for 30 days.
---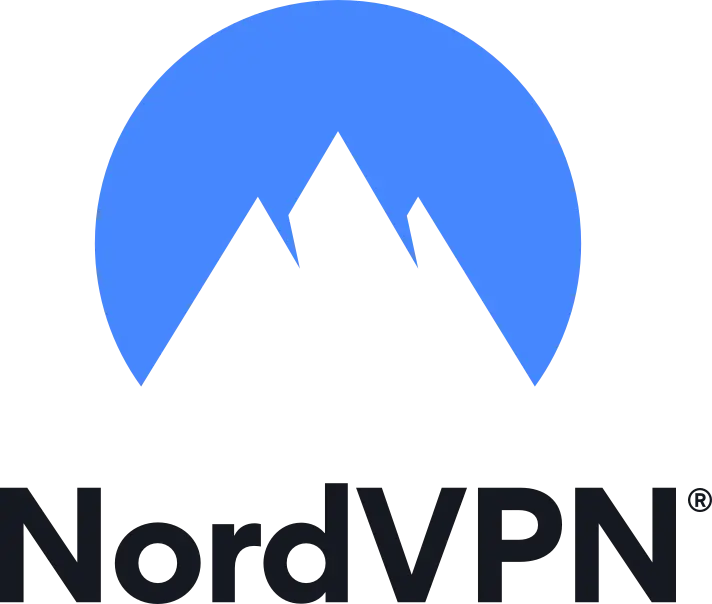 NordVPN
Another excellent VPN that works well with Netflix & offers numerous country server options. (I use this as my backup).
Read my full review of NordVPN here or try them risk-free for 30 days:
---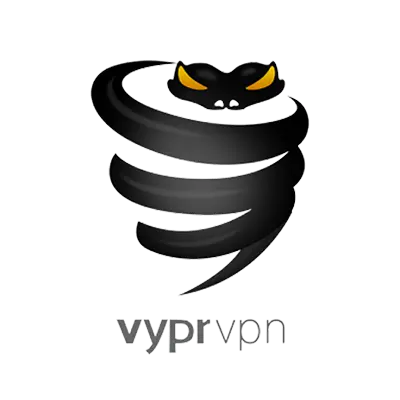 VyprVPN
Finally, I like VyprVPN as an option for watching Netflix in China. It's worked well for me over the years both on my computer and phone.
Read my review of VyprVPN here.
Step 2: Adjust VPN Settings and Server Locations
Don't limit yourself to one VPN service. I personally subscribe to both Surfshark and NordVPN (among others) so that I always have a backup.
Determine which VPN and which server that works best for your location (in China, every location reacts differently to VPNs). It also helps to switch connection protocols, including trying the new WireGuard protocol if your VPN has it.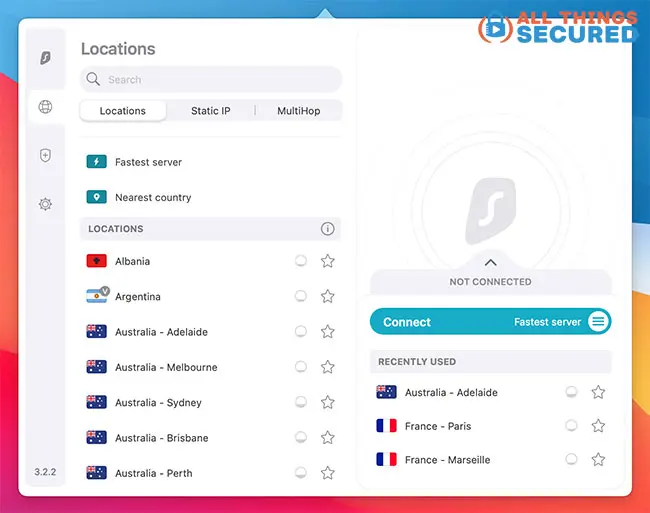 If you log on to Netflix and you still get a proxy error, don't give up! This happens to me often and I usually go through the following checklist:
Try at least 3-5 different servers on the same VPN service. If that doesn't work…
Switch VPNs and try a few different servers. If that doesn't work…
Switch between different VPN connection protocols (usually in the VPN software settings).
Step 3: Be Patient and Flexible
It's possible that you'll get an error message in the middle of watching a show on Netflix in China. Again, don't despair.
This happens to me too, all the time. 🙁
No matter what, patience is absolutely essential if you want to watch Netflix in China.
In most cases, I've found that just reloading the page will reset the connection and allow me to continue streaming. In other cases I have to change servers or VPN services. Either way, patience is absolutely essential to watching Netflix in China.
Bonus: The Power of SmartDNS
Another viable solution (for some people, it's the preferred solution) to watch Netflix in China is to use what is known as "SmartDNS" (not sure what that is? Learn more about SmartDNS here).
Unlike a VPN, which focuses on securing and encrypting your data while bypassing geo-restrictions, SmartDNS is only useful to bypass geoblocking.
In short, SmartDNS "tricks" Netflix into thinking that you're watching from another country besides China. Almost like changing the license plate on a car.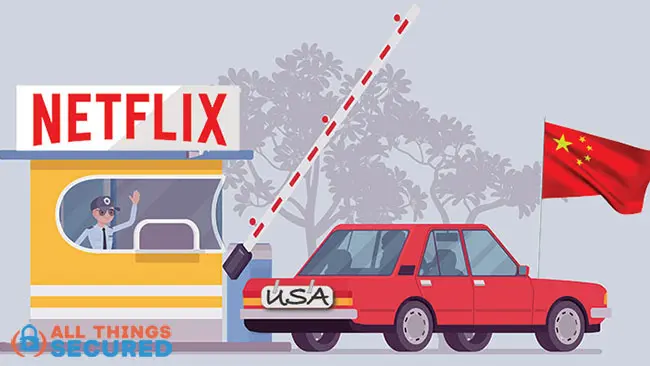 Because there's no encryption involved, using SmartDNS is can tend to be a better solution in China because it streams faster.
The only problem is that SmartDNS doesn't help you access Facebook, YouTube, Gmail or any other blocked websites in China. That's why most people tend to use a VPN to do it all.
Want to Stream in China? (Recommendation)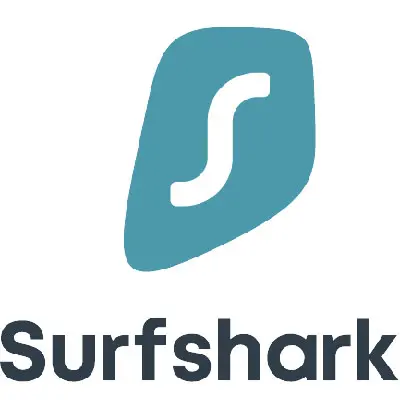 I recommend starting with Surfshark and then trying other options as necessary.
There are plenty of really good VPNs for China, but not all of them have been working well lately due to increased censorship.
What makes Surfshark stand out is not only their really low prices (probably the lowest of the popular services today), but also the fact that they offer a 30-day money back guarantee. This means that if you arrive in China and the VPN doesn't work like you hoped it would, you have an entire month to request a refund.
If you find that Surfshark doesn't work (some VPNs don't work as well in certain parts of China), you can try one of the following VPN options to stream Netflix in China:
Before coming to China, download a couple different VPNs that offer 30-day money back guarantees.
Once you arrive, you can figure out which one works best for you and then return the other. Or better yet, you can do what I do and have a few VPNs to use as backup when you inevitably have trouble.
Final Thoughts | How to Watch Netflix in China
Watching Netflix in China is impossible without using some sort of VPN, proxy or SmartDNS technology. It may seem like a bit of a pain to set up, but in the end it will be worth the effort as long as you're willing to be patient.
It's basically the same process as streaming US content using the best VPN for Netflix.
If you follow the strategies outlined in this article, you'll be watching Netflix in China in no time!