Congratulations on taking the initiative to secure yourself online and protect your identity! It's a small but important step.
I know too many people who don't take online security and identity protection seriously – I know because I used to be one of them. We don't know the terrible repercussions of not caring until it's too late. By that point your identity has been compromised or you've lost something from being hacked.
Don't let that be you.
If you find yourself saying "I want to take better precautions online," but you don't quite know where to start, you've landed in the right place.
First things first, if you haven't already downloaded the free PDF entitled 6 Online Mistakes You're Making (and how to fix them!), you're probably going to want to start there. Use the form below and I'll send you the PDF immediately.
This PDF is going to give you some actionable steps providing the basic framework to lock down your online identity. Read through it carefully and if you have any questions, contact me.
If you'd rather read through a lot of the free content that is available on this website and on my YouTube channel, here's where I recommend you start:
5 Steps to Strengthen Online Security
If you're looking for a simple guide telling you exactly what to do to increase the security of your online accounts, here's what you need to know.
These are the five most important action steps you can take to lock down your cyber security profile.
Step 1: Create Better Passwords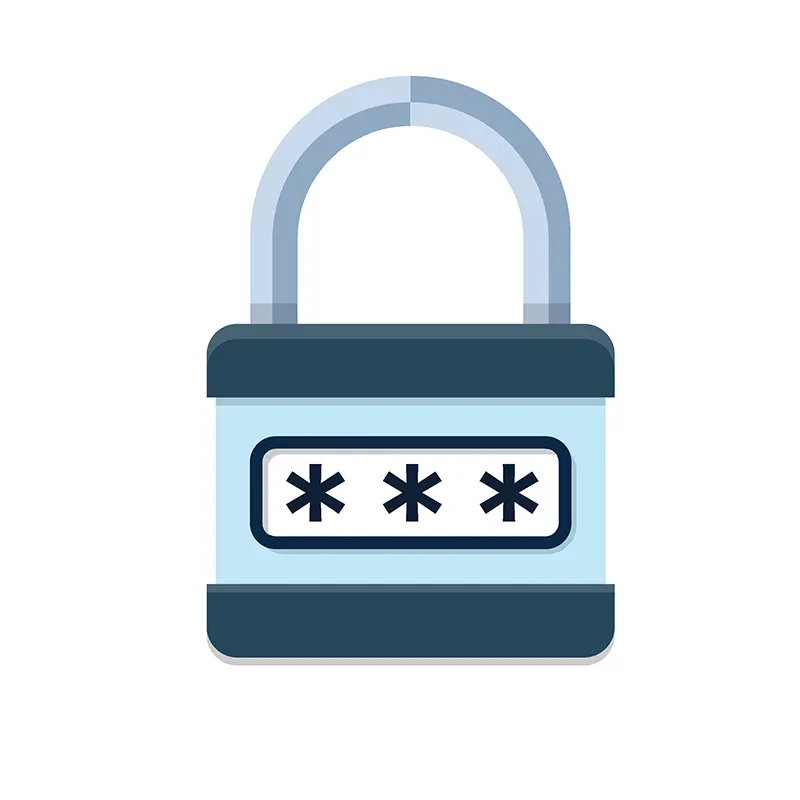 Does Your Password Suck?
Do you use the same password for multiple accounts? Is it the same one you've used for years? If you answered "yes" to either of these questions, the first step you need to take is to create better passwords.
This can be done a number of different ways, but here is where you can start:
Create Your Own Secure Passwords – In this article, I detail a few simple strategies you can use to create virtually un-hackable passwords that are different for each account you have and yet easy for you to remember.
Use a Password Manager – I have started using a password manager called Dashlane that creates incredibly complex passwords and stores them across my devices so I don't have to remember them.
If you use a password manager, this should only take you about 30 minutes to change most of your passwords. I recommend password changes for your bank, email accounts, retirement accounts, social media logins and any other important accounts related to finance or work.
---
Step 2: Set up 2-Factor Authentication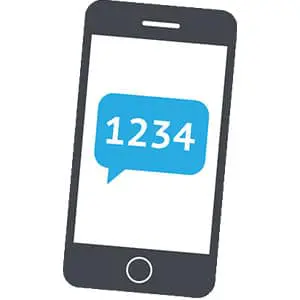 What is 2-Factor Authentication?
"A method of confirming a user's claimed identity in which a computer user is granted access only after succesffully presenting two or more pieces of evidence."
New passwords are just a simple "lock" on the door to your house. The "deadbolt" would be 2-Factor authentication. Practically speaking, this means either getting a text message or using an app after entering your password to confirm that you are who you say you are.
Not every account is set up for 2-factor authentication, but many are including:
Gmail: Go into "settings" and enable 2-factor authentication.
Facebook: In the security settings of your account, you can set up this verification process.
Banks: Most banks will offer 2-factor authentication to keep your online banking secure.
Many, many more…
Check the settings for your most important accounts to find if they offer 2-factor authentication. If they do, use it.
---
Step 3: Secure Your Home Network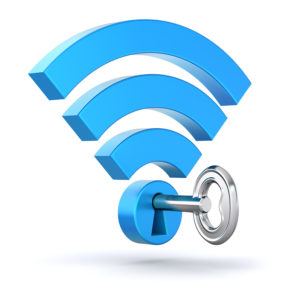 Do you have home WiFi?
Of course you do, but you probably haven't taken the time to secure this important network from hackers, have you?
When you connect all your home devices to your home network and then don't take steps to secure that home network, you're leaving your whole family vulnerable to attack.
Make sure that you do the following:
Check Your Wifi Password: Is it a secure password? If not, you'll want to change it immediately.
Hide Your Network: Most people broadcast their Wifi for all their neighbors to see. Why? Did you know it's possible to hide your network? Learn how to hide your wifi network from neighbors and hackers.
Create a Guest Access: Instead of letting all your guests onto your main network, create a guest network access instead. Most good Wifi routers, including the Apple Airport or the Linksys routers allow you to create separate guest networks on the same router.
Remember: As homes become "smart," it's more important than ever to make sure you secure your home network.
---
Step 4: Secure Your Public Network Access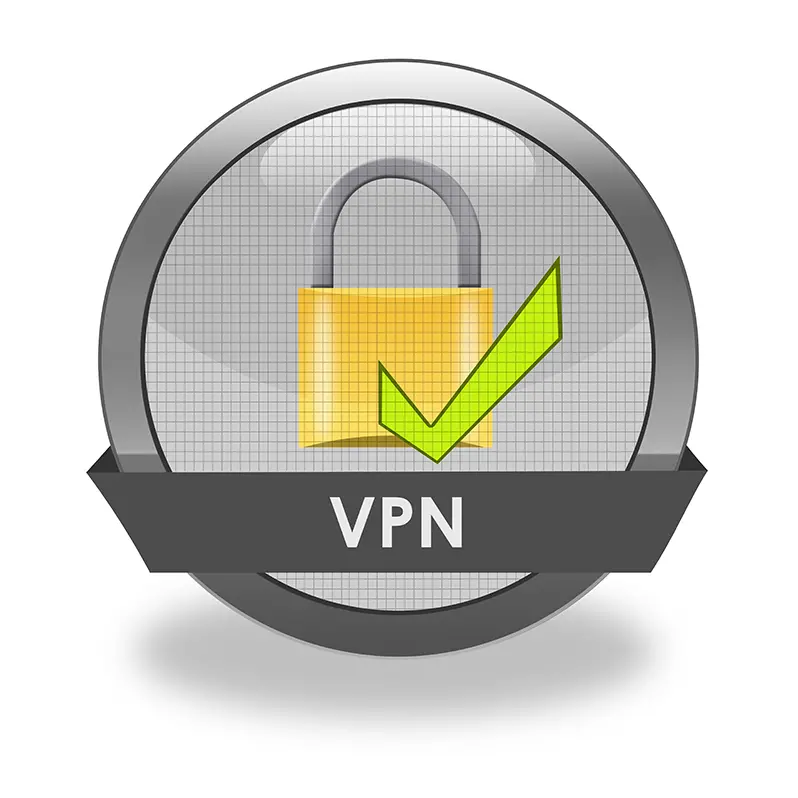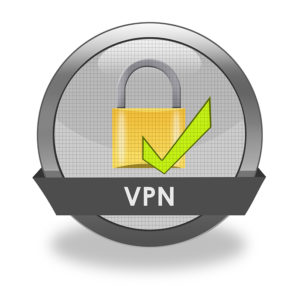 A virtual Private Network (VPN) is a means of encrypting a connection to protect any data that is transmitted online.
Recommended VPN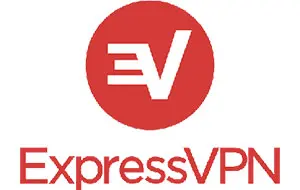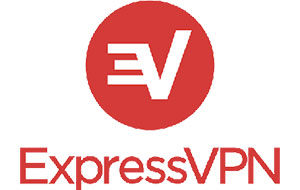 Connecting to an unsecured network is dangerous. What is "unsecured"? Consider the WiFi you connect to at an airport, coffee shop, restaurant or any other public area. Any activity you do online while connected to these networks is risky at best and heavily discouraged.
That's where a Virtual Private Network (VPN) is useful.
Secure Your Connection: After looking through our list of the best VPNs, you can choose one that you connect to while you're out and about on public wifi. Personally, I use and recommend ExpressVPN on my phone and computer and it works flawlessly.
Unblock Content: If you're traveling internationally, a VPN can help you not only jump online in countries where the internet is heavily censored, it can also help you stream videos in places where content is geo-restricted. An example would be watching Netflix in China.
I get a lot of questions about VPNs on this website. Here are some of the most popular articles having to do with VPNs:
---
Step 5: Monitor Your Identity & Credit Online

When was the last time you checked your credit report?
If you can't remember…it's definitely been too long.
Identity theft won't happen to me! You may not say that, but based on how you treat your personal identity, that's what your actions say.
You need to check your credit report at least once a year, but I recommend at least 3 times per year. Thankfully, it's free! Here's what you can do:
Check Your Free Credit Report: You get one free check per year with the three major credit bureaus. You can check one every 4 months for free.
Sign Up for Credit Monitoring: Using a service like LifeLock, you can monitor your identity to make sure that it isn't being used anywhere you don't want it to. You can think of this almost like a security alarm system on a house – it doesn't stop identity theft, but it gives you a warning so you can fix it quickly.
Virtual Private Networks – Start Here
Virtual Private Networks (VPNs) is becoming an increasingly popular security solution for the average consumer. Unfortunately, there's also a lot of confusion about VPNs.
Perhaps you find yourself asking questions about VPNs. Here's a bit of what you need to know.
VPN FAQ
Here are the most common questions I get about VPNs.
VPN Tutorials
Here are the most popular tutorials I offer on this website.