Perhaps you remember the news about Zoom's security issues last year but maybe you don't care. Maybe you're satisfied that they fixed the issues or maybe you only use Zoom for personal group calls where nothing top-secret is shared. You don't have to stop using it, right?
Yes, please stop. I'm about to tell you why you shouldn't use them (and it has nothing to do with security) and offer some good Zoom alternatives.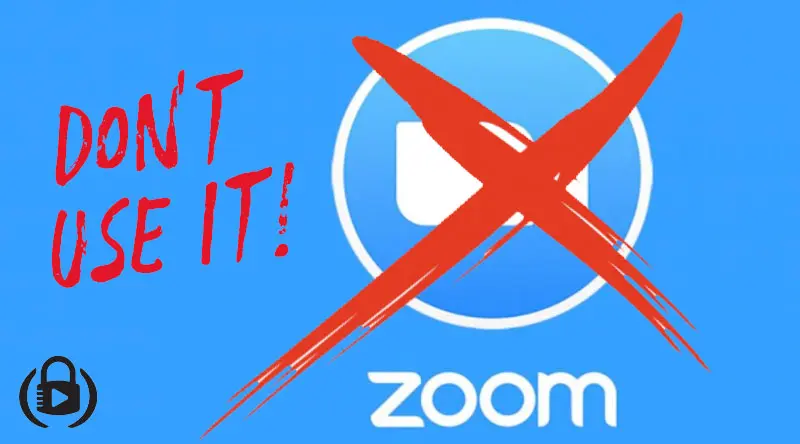 At this point, you're aware of the security concerns that have come to light with Zoom following its meteoric rise in use during COVID-19.
All of this was certainly very alarming and required immediate changes and a response from the Zoom CEO. But in spite of all this, they still have tens of millions of users.
Maybe you're one of those people. Maybe you're thinking to yourself "I've got nothing to hide. China can listen in to my boring conversations anytime they want to!"
If that's you…listen up.
You need to stop using Zoom. And the reason has nothing to do with security.
Zoom's Great Deception of 2020
Every tech company faces issues with security. We can't fault Zoom for that.
However, not every tech company makes bold, completely false claims about its security in order to sell more product. They did just that on its website security page (which has since been edited):

To the average person, defining "end-to-end encryption" would be hard. Essentially, when a connection is encrypted on both ends, nobody in the middle (including Zoom) could listen in on the conversation.
Unfortunately…that wasn't the case.
In an article by The Intercept in March 2020, a spokesman for the company was quoted as saying the following:
Currently, it is not possible to enable end-to-end encryption for Zoom video meetings.
But…wait…what??
The truth is that very few video meeting apps are encrypted. Those that are, usually max out at 4 participants.
These lies and other instances of hiding security flaws is exactly why Zoom had to deal with lawsuits over deceptive security practices.
It's extremely important for you, a Zoom user, to understand what has happened here. Because even if they fix all of their security flaws and close all the loopholes, I still recommend that you stop using them.
Why? Because it can never regain the one thing it lost last year…
Zoom lost its credibility and trustworthiness.
Why Should You Care in 2023?
When a company intentionally misleads the public, it loses public trust.
Or at least…it should.
What many people don't understand is that even if the content of your meeting doesn't require privacy (i.e. it's just friends getting together to chat!), there's more that's happening behind the scenes.
Consider this:
Your computer is sending details about your location and Zoom could be storing that;
Other data from your computer could easily be downloaded through the connection to Zoom servers;
AI could be collecting data for facial recognition;
I don't want to incite fear and I generally advocate for common sense personal security. There's no reason to believe they're actively doing this.
But when they've intentionally lied about their security policies…
…who's to say they haven't done it elsewhere?
Or they won't do it again?
We put a lot of trust in the services we use online. We transmit a lot of sensitive data through public companies. In many cases, it's unavoidable.
But with Zoom?
You can (and should) stop using them. You have a choice. They've deceived you. It's time to stop.
Best Alternatives to Zoom
Thankfully, Zoom has plenty of competitors that are more than happy to help you migrate to their platform. If you're looking to try something different but still with security, this is the way to do it.
I don't get any kickback or commission for sharing these alternatives. Also, I'm not certifying that these platforms are more secure than Zoom. In fact, they're probably exactly the same.
But they haven't engaged in deceptive marketing and they offer a relatively good product.
Based on my own experience, here's what I recommend.
Google Meet (Recommended Zoom Alternative)
If your employer or your company uses Google Apps for Business, you already have immediate access to Google Meet. It's an excellent alternative to Zoom primarily because for most people…it's free.
Google Meet supports up to 250 participants or 100,000 live-stream viewers.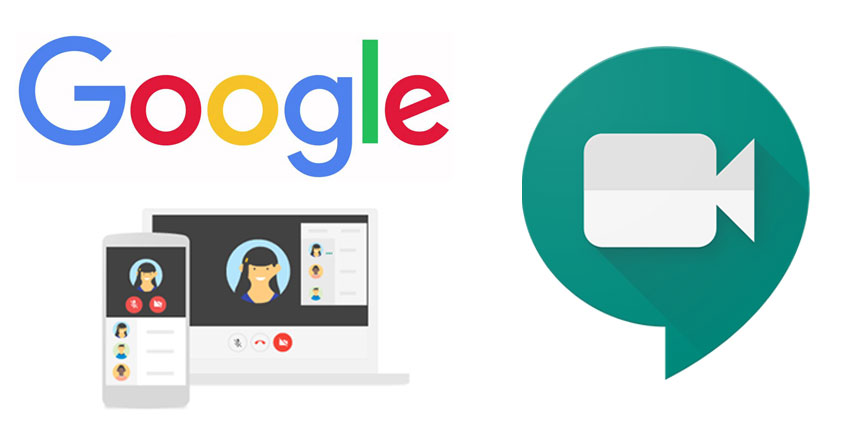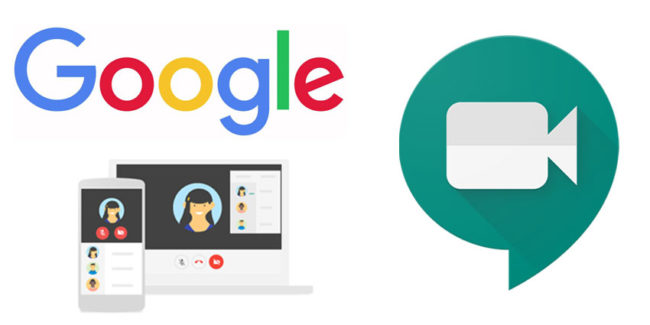 It doesn't have all the same great features you'll find with Zoom (although they're quickly catching up), but at least participants don't have to download an app to use it.
For personal usage, Google Meet limits you to 100 participants for only 60 minutes at a time, but doesn't require a business account.
GoToMeeting Video Conferencing
GoToMeeting is a platform that has been around for more than 15 years and has been used by companies all over the globe.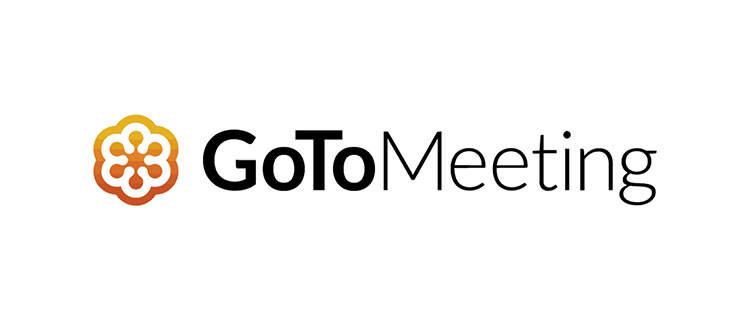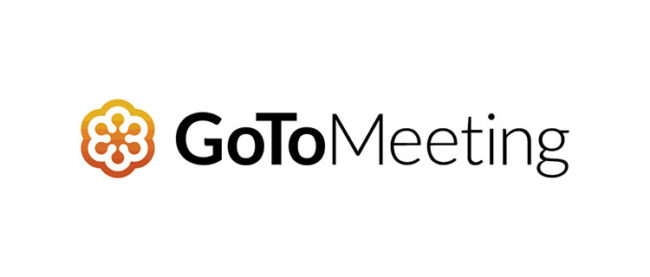 The GoToMeeting platform has a free version that limits you to 4 total participants and 40 minute meetings.
While the GoToMeeting features are more robust than Google Meet, I haven't been as eager to use them because:
They require everybody to download an app to join the meeting;
They don't have a free plan available;
For those companies that require a lot of remote conferencing, it's definitely worth investing in something like GoToMeeting.
For the user who wants to meet with a group of friends or a small business without a large staff, there are better alternatives to Zoom.
WhatsApp Mobile Video Conferencing
Finally, I'd like to offer a simple alternatives for those who just want to chat securely with friends.
Unlike Zoom, WhatsApps genuinely does offer end-to-end encryption on it's video chats (up to 4 people) and has an easy-to-use interface.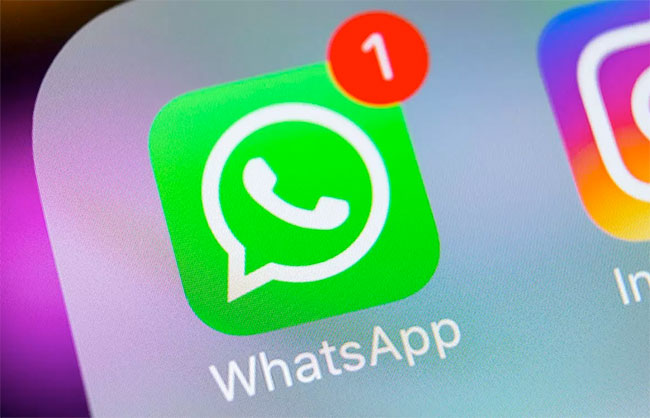 Yes, I'm fully aware that Facebook owns WhatsApp.
And yes, I also know that Facebook has had its own issues with security (which is why you should change these Facebook security settings).
But since WhatsApp does offer true end-to-end encryption, and Facebook doesn't have direct ties to any other foreign government (like Zoom does with China), it's much easier to offer them as a recommendation.
I'll Say It Again…Stop Using Zoom!
In case I wasn't clear earlier…stop using Zoom!
Even if you're only using it for personal game nights. Even if you're only using it for your church group. It doesn't matter.
Unless we keep tech companies accountable and hold them to a standard, there is no incentive for them to actually protect user privacy.
They have lost their credibility and unless they completely replace their current leadership, I don't see how that can happen any time soon.