When it comes to purchasing cyber security subscription software, there's no better time than during the Black Friday / Cyber Monday month of November. Here's a collection of the best VPN Black Friday deals that you'll find for the 2021 season.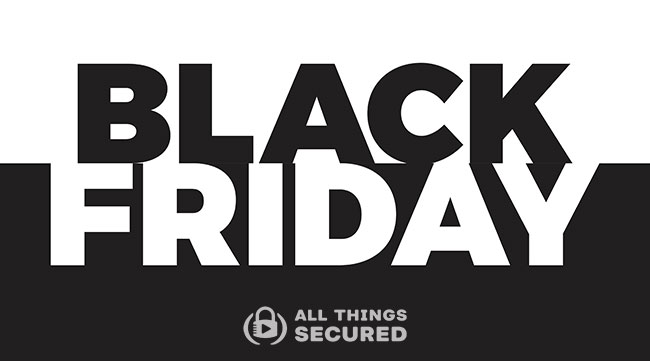 In most cases, the Black Friday sales include heavily discounted, multi-year subscriptions, free additional months and more.
Best of all, in most cases you don't have to wait until the day after Thanksgiving to take advantage of these VPN deals. Everything listed here is available right now and the sales usually run through the end of the month.
Take a look at the Black Friday VPN sales below to see which one works for you.
Best VPN Black Friday Deals
| VPN Service | Value | Black Friday Deal | |
| --- | --- | --- | --- |
| | Best VPN apps for any device; | | Get 72% off! |
| | Lowest cost deal; | | Get 83% off! |
| | Available 2-year subscription; | | Get 84% off! |
| | $10 off a 3-year plan | | Get 50% off! |
NordVPN Black Friday Deal
NordVPN is consistently rated as one of the top VPNs on the market. Personally, the reason I tend to recommend them is because their apps are so easy to use.
The NordVPN Black Friday deal, which ends on November 29th, is a 2-year subscription that provides a quality VPN service at US$3.29/mo.
Thankfully, you still have the option for a refund with their 30-day money back guarantee, so there's very little risk involved.
Surfshark Black Friday Deal
A very similar Black Friday deal is being run by Surfshark, a relatively newer VPN service that has gained a significant market share over the past two years.
With an 83% discount, that amounts to US$2.21/mo in addition to a 30-day money back guarantee.
In terms of streaming Disney+ outside the US and doing other streaming activities here in Thailand, Surfshark has been my go-to service on all our family devices. It's been great!
CyberGhost VPN Black Friday Deal
If you're looking for a 3-year subscription the CyberGhost VPN Black Friday deal is going to be the way to go.
Not only does CyberGhost give you access to a great virtual private network service, they also offer their ID guard email monitoring and alert service.
With a cost that totals US$2.25/month and a 45-day money back guarantee, this is a great deal to consider.
VyprVPN Black Friday Sale (Coupon Code)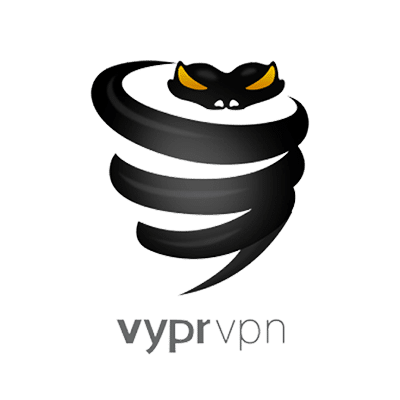 $10 off using the code CYBER21
The VyprVPN service has long been one of the most trusted brands in commercial VPNs.
The apps are extremely user-friendly and their privacy policy make sure that your data is well-taken care of.
When you use the code CYBER21, you'll get $10 off their 3-year plan, which means that instead of the normal $65, it will only be $55.
VPN Black Friday FAQ
Can I get a refund on VPN Black Friday deals?
Yes! Although it depends on the VPN provider, most services honor a 30- or 45-day money back guarantee with all purchases, including those done on Black Friday or Cyber Monday.
Are VPN Black Friday Deals the best for the year?
In some cases yes – in other cases no. There are plenty of VPN promotions that happen throughout the year, but the Black Friday deals tend to be the best that there are.
Can I Add a Black Friday deal to my current subscription?
No, the Black Friday deals usually only work with new accounts. In order to take advantage of the savings, your best bet is to sign up under a new email address to create a new VPN account.
Do I keep the Black Friday savings at the end of the subscription?
No. Once your subscription period ends, you will be billed at the full amount for the next subscription period. It helps to schedule a reminder on your calendar to cancel your subscription before this happens.
Saving Money with VPN Black Friday Sales
The reality is almost every single VPN is running some sort of sale for Black Friday and Cyber Monday. While these are the ones that are recommended here on All Things Secured, that doesn't mean you can find a good deal on your preferred virtual private network.
A VPN is an important part of your online security, in addition to other benefits such as bypassing geoblocking, evading censorship and more.
If you were planning to purchase a VPN at some point in the next year, you might as well take advantage of the deals that are happening this month!